Niets is Onmogelijk - 不可能はないです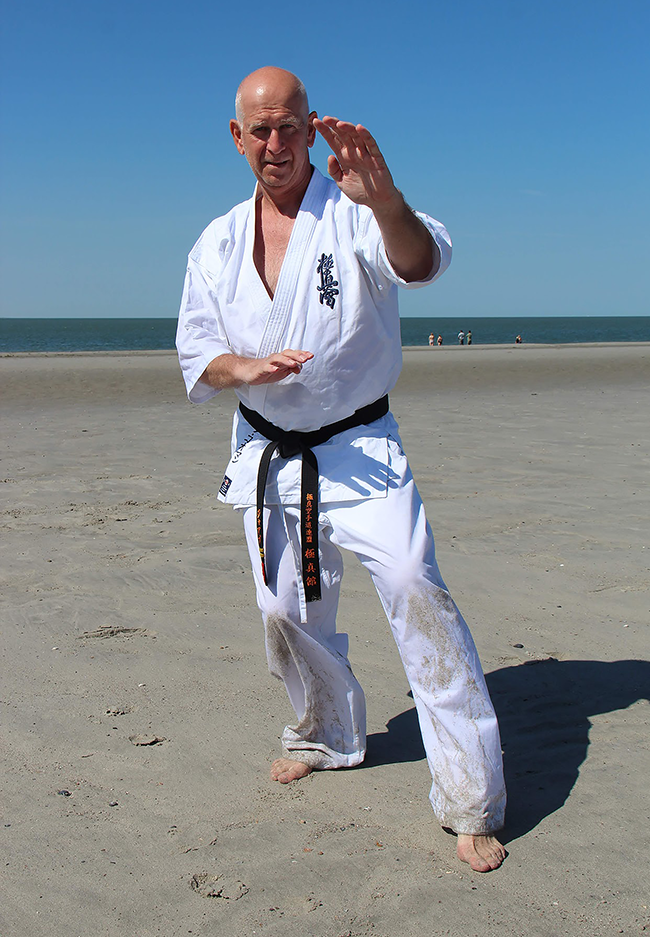 Mijn Bushidō (the Way of the Warrior) is begonnen in 1974 met mijn sensei Shihan Loek Hollander en vanaf 1980 met sensei Henny Ruberg . Na een rustperiode van ruim 20 jaar ontwikkel en verbeter ik mij onder het meesterschap van mijn huidige sensei's Shihan Jan Vleesenbeek (Kyokushinkai) en Kyoshi Jan Kallenbach (Tai-ki Ken). Bij beide Budo -mensen van het eerste uur staat zingeving en mentale weerbaarheid voorop en heeft discipline een belangrijke rol. Tesamen inspireren deze benaderingen mij op de verschillende thema's en geven mij dagelijks richting.

History Images
Hieronder een selectie uit mijn verzameling foto's over mijn periode en geschiedenis met: Oyama, Hollander, Ruberg, Royama, Vleesenbeek en Kallenbach sensei.